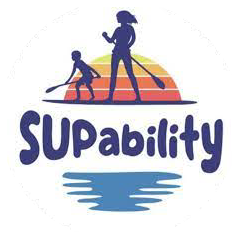 SUPability
WHAT WE DO?
EQUAL ACCESS
We welcome you to SUPability.
We are a non profit organisation which aims to offer SUP and surf experiences for people of all ages, genders, diverse cognitive and physical abilities, neurodiversity and recipients of mental health services.
We'd like everybody to be able to enjoy the adventures that the sea brings. We work hard to provide a trauma informed accessible experience for as many people as we can.
Our sessions are based on self empowerment and person first not disability or diagnosis.